HOLY NAME INSTRUMENTAL
INSTRUMENTAL MUSIC

______________________________________________________
The following is information about the program
and how to get involved!
The Instrumental Program is available to students 4th Grade - 8th Grade.
Students may choose from either Violin or Viola and will need to rent or buy an instrument.
The program tentatively starts mid-September to allow students time to sign up and rent their instruments.
Classes will be on FRIDAYS! Please remember to bring your instruments. Students who do not have their instrument will not be allowed to come to Strings Class.
There are standard class rules and expectations, the most important being - Be focused learners and do not do or say anything that would distract another from learning. Any student being disruptive of the learning environment will be sent back to class. If a student is sent back to class twice during one month a note will go home.
______________________________________________________
RENTING OR BUYING: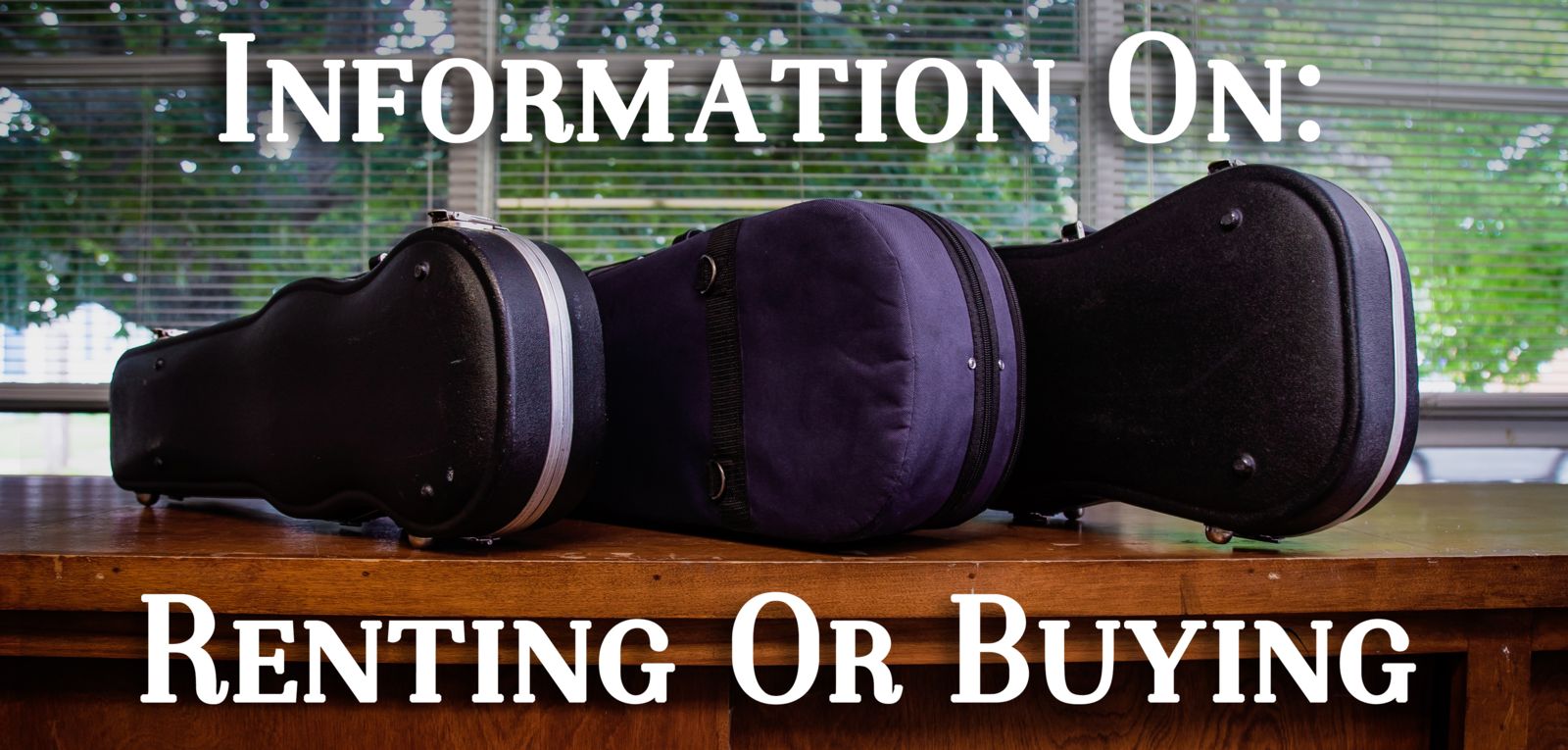 I highly recommend renting an instrument if your child is a beginner OR not using a full size (4/4) violin or full size (15"-16") viola yet. For example, if your child is renting a 1/2 violin in 4th grade and they continue to play through middle school, they will need to size up to a 3/4 and eventually 4/4 as they grow. This is why I only recommend purchasing an instrument if it is full size and your child intends to continue playing.
I understand that sometimes the cost of renting over a period of time are comparible to buying an instrument. Some parents have opted to buy an instrument even if it is not full size, ultimately that is the parents decision. However, owning is not a requirement. If you are interesting in buying an instrument please contact me about it so that I can help and answer any questions. There are some restrictions on the type of instruments allowed, for example no painted instruments (pink, blue, black, etc...) So again, please just check in with me first.
The following are some personal recommendations of local stores to rent your instrument from. These are not required stores to rent from just a few options and resources if you need them. Rental Fees vary from store to store. Most stores will give you a few option of rental payments.
94 State Road, North Dartmouth, MA 02747
347 South Main Street, Fall River, MA 02721
159 Grand Army Highway, Swansea, MA 02777
*The standard rental package comes with: Instrument, Bow, Rosin and a Case. Students should label their case with their name (i.e., luggage tage, key ring, etc...)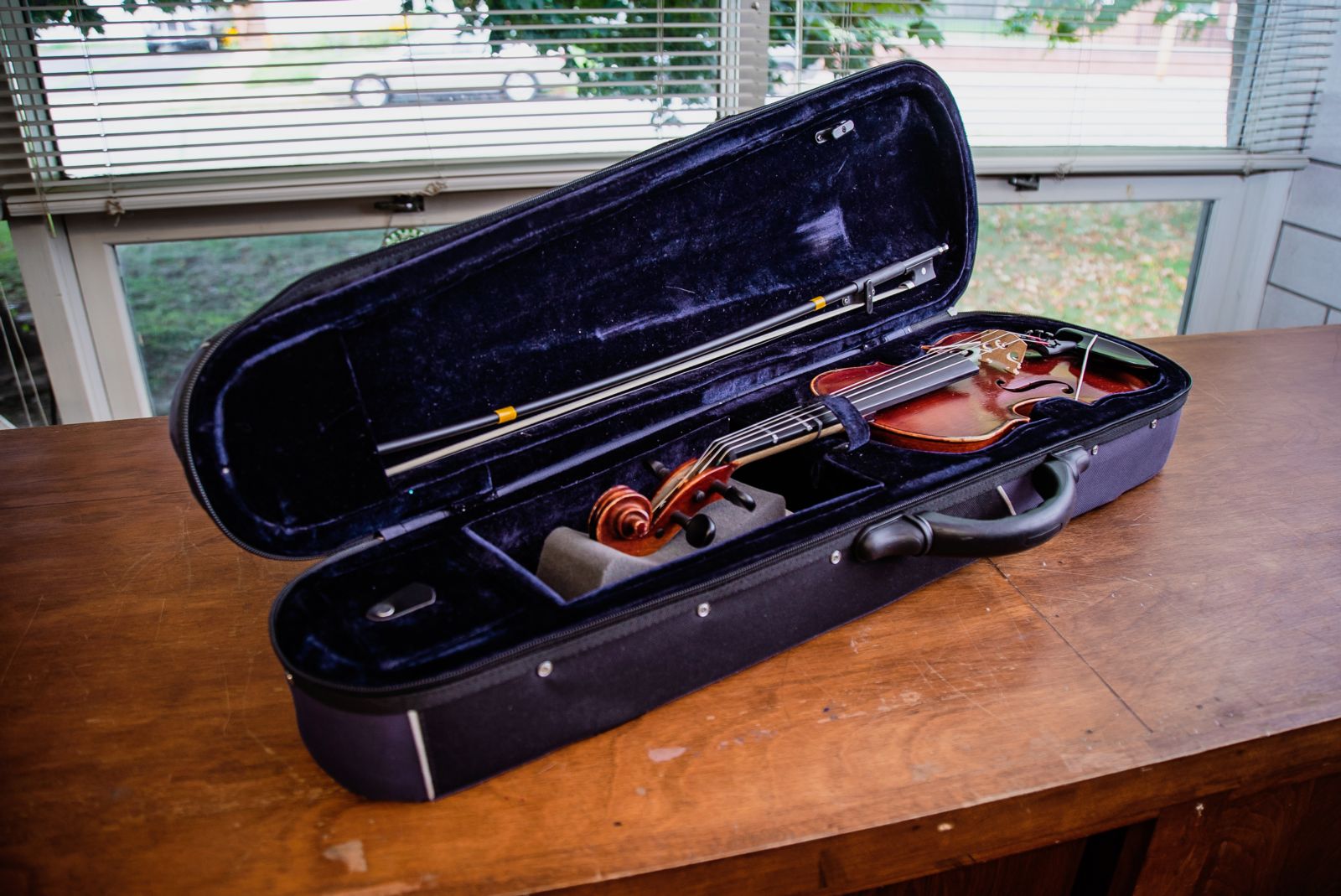 Below are different shoulder rests you can purchase for your child. Both should be available where you rent your instrument. It is recommended you purchase one, it makes holding the instrument significantly easier and more comfortable for students.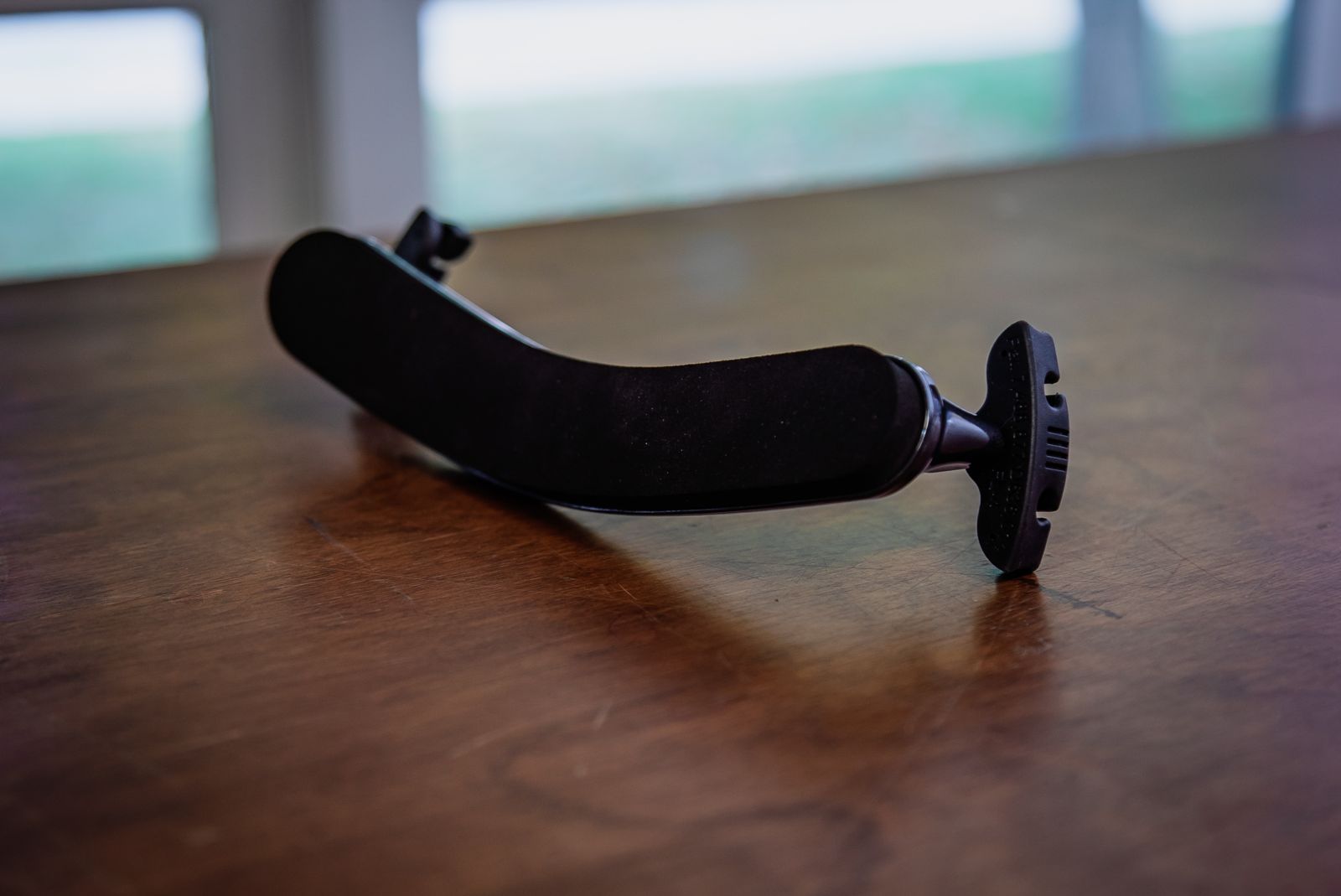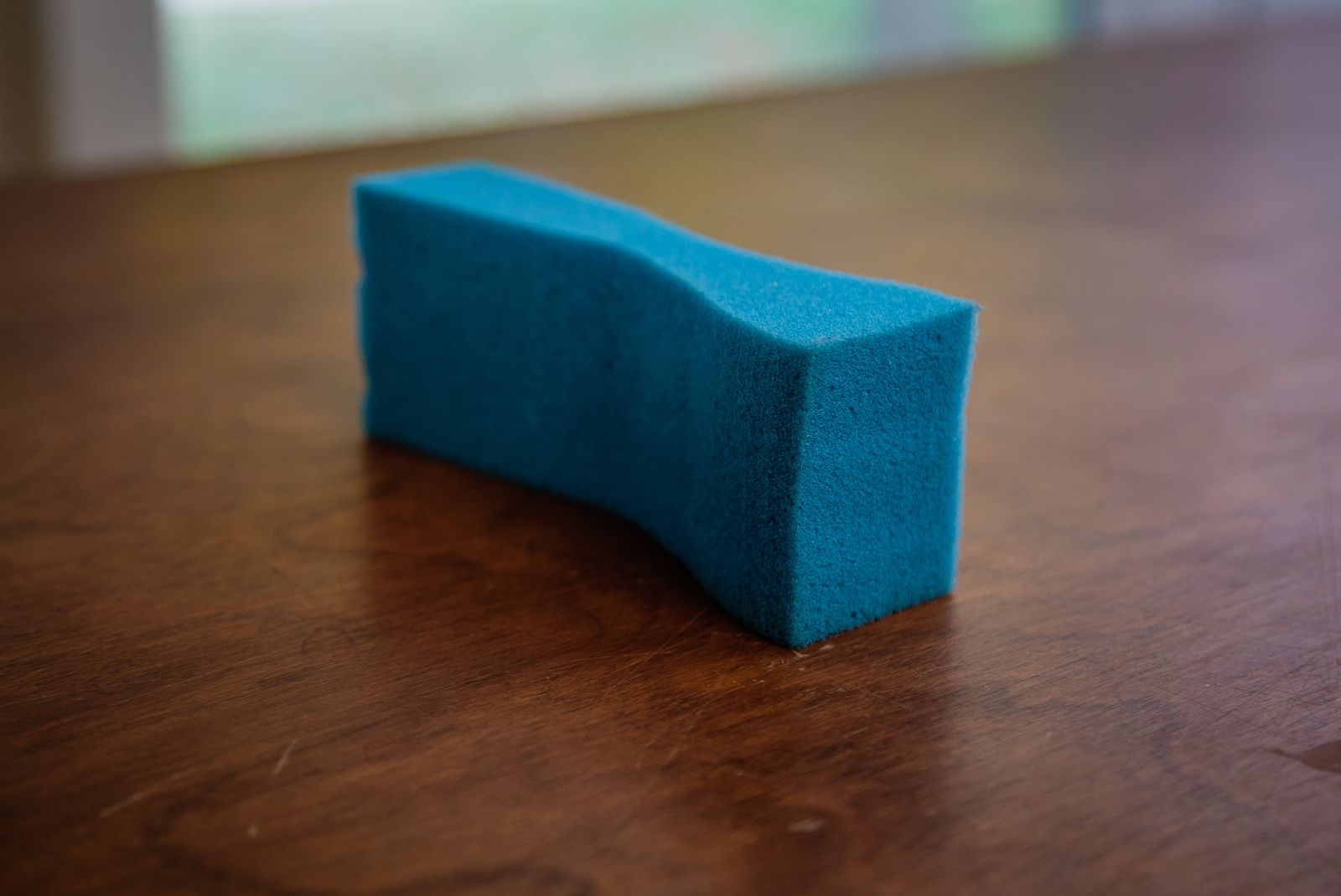 ______________________________________________________
INSTRUMENT CARE:
______________________________________________________
CLASS TYPES:
LEARNING PERIOD - Students learn new information about reading and performing music. In this setting students can ask questions and establish the foundation for knowledge and skills on their instrument.
PEER LEARNING/PRACTICE DAY - Students work together in partners or small groups to practice things they have already learned. This is beneficial to retain previous lessons and learn new perspectives on practicing and playing from one another.
MASTER CLASS - Loosely modelled after that of College Master Classes, students (who volunteer) may perform a solo (of their choice) on stage and are given feedback on their performance. This is a benifical experience for multiple reasons:
Students have the opportunity to overcome any stage fright in a positive and encouraging environment.

Classes are taught how to be good audience members

while a peer is performing

Students are taught positive and respectful speech for giving feedback. The format is give a positive observation (i.e., You did a good job using your entire bow) and constructive respectful feedback (i.e., Try to keep the bow more in the middle of the fingerboard and bridge)
DRESS REHEARSALS - These are the class periods, usually the week or two weeks beofore a performance (i.e., Arts Night, Talent Show) designated to practicing the performance. How do we line up? Walk with our instruments? Get on the stage? Bow at the end? etc... This is to ensure that students know the order, the music and are as comfortable and prepared as they can be for performances.
*SYMPHONY DAY (new this year) - There will be at least one Friday this year in which students will watch an orchestra performance in class. It will be shown on a school TV or Projector during their Friday class period.
______________________________________________________
GRADE REPERTOIRE:
4th:
5th:
6th:
7th:
8th:
______________________________________________________
CONCERT DRESS CODE:
Concert Dress Code for String Performances follow the general requirements and restrictions as the Dress Code in the Students Handbook (also listed on the "Important Information" page on my teacher website). In some cases during the school year students can choose to wear White Tops and Black Bottoms for String Concerts/Performances. The clothes must align with the established Dress Code. It will not be required to wear White and Black, just a suggested option because this is the standard dress for Orchestral Concerts. However, if students/parents choose not to go with White and Black they can wear their school uniform instead.
_______________________________
Resources
Arts Night 8th Grade Strings
Arts Night Beginner Strings